Datalogic
When extreme compactness and other features are the challenging goals of a product, it becomes essential for the designer to work in synergy side by side with engineers, technicians and suppliers in order to insert every aesthetic in the more concrete reality of those who design and build the product.
The use of extremely advanced modelling and design software to modulate and construct the design starting with the mechanics of the product, and the capacity of the design team to develop an in-depth understanding of the technical and manufacturing requirements, were key elements in this project.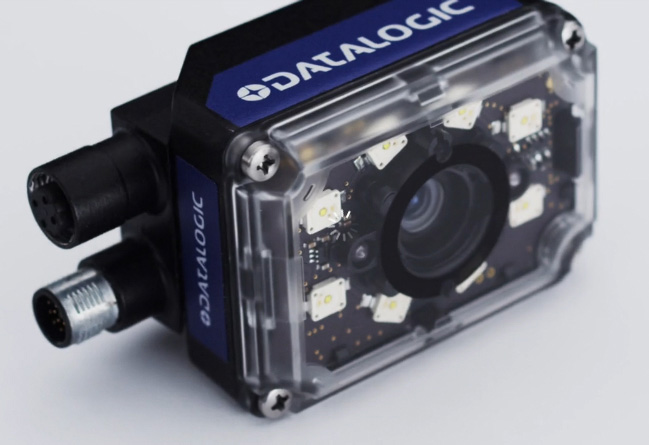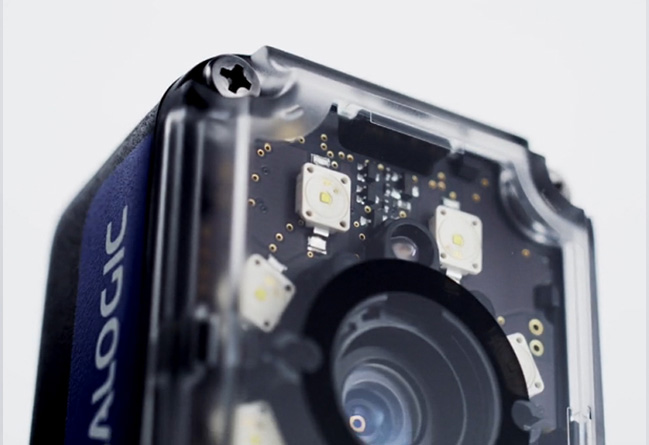 The shape of the product, its colours, finishing materials and graphics were analysed in advance and simulated using photorealistic rendering and virtual images; this made it possible to share and identify the product characteristics most highly valued by the firm, the market and the buyer.