Underwater diving becomes a safe and simple experience thanks to a meticulous study of software and hardware interface, making accessing and uploading data from the computer immediate and simple.
The lengthy design process drew on the expertise of professional divers and a precise study of communication with the aim of coming up with an innovative concept to simplify use.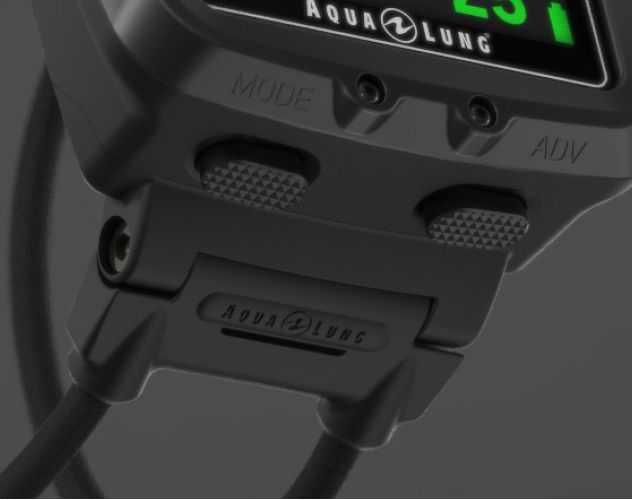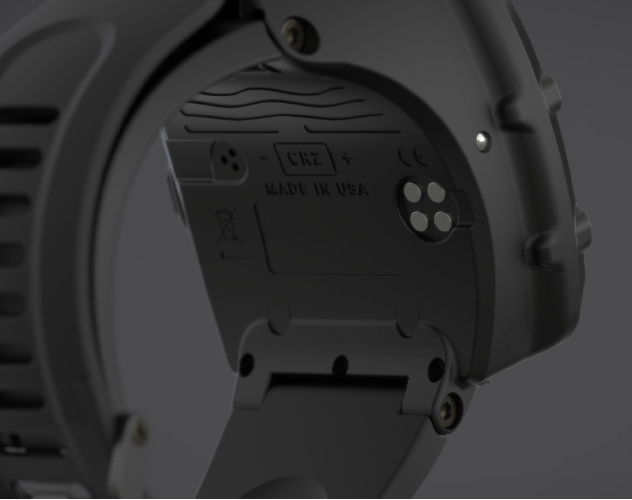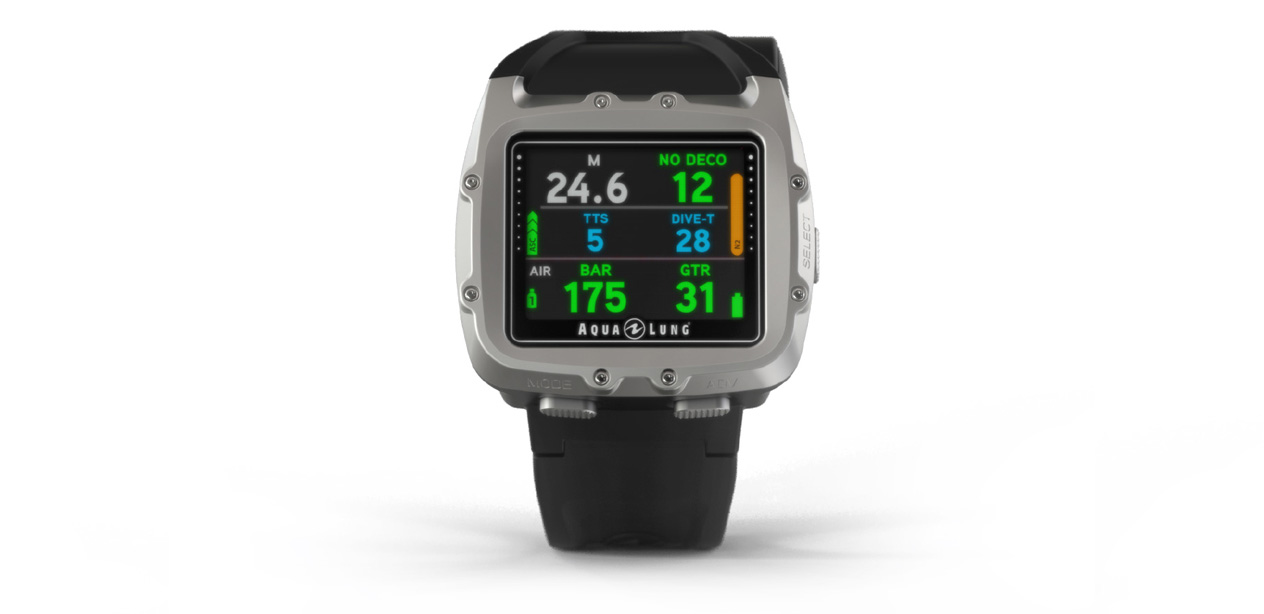 Simple navigation between multiple settings and the clear OLED display allow an extremely intuitive reading of data.
The compactness of the design was achieved by using special 3D modelling software during the product development process; this allowed the engineering and stylistic aspects to be reconciled.
Knowledge of the production processes and the properties of materials used in this particular field allowed the designers and the manufacturer to achieve a streamlined and effective design process, substantially reducing the time needed for product development.