The i300 Aqualung is a wrist computer that provides effective and intuitive support for diving.
The aim was to design a product with materials and features appropriate to the target cost and functionality required.
Through the elaboration of photorealistic renderings, it was possible to fine-tune the most suitable style while respecting the brief, benchmarking the product's effectiveness against competing products in a fairly crowded market sector.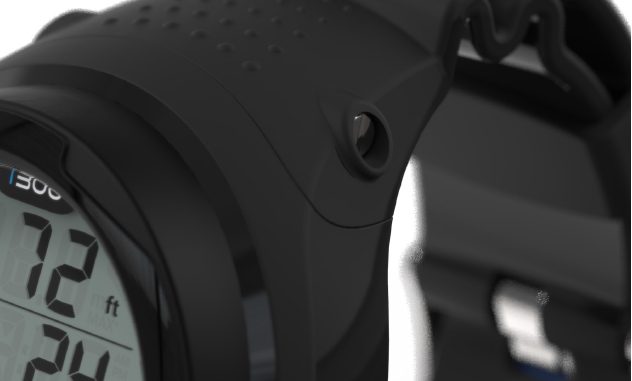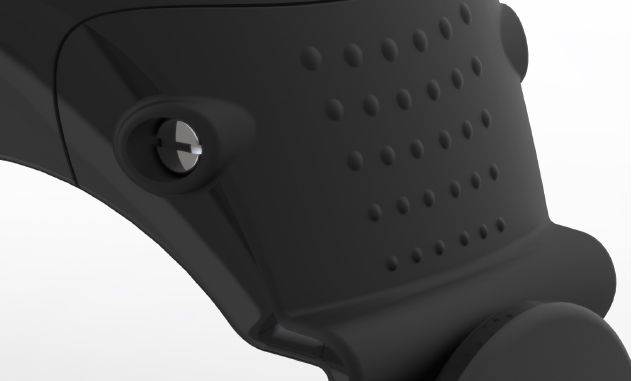 To improve grip and ergonomics, the design of certain areas used anti-slip surfaces, and fluid shape solutions were explored to reduce the likelihood of accidentally becoming trapped.
The analysis of colour also allowed a real image strategy to be developed, which would constitute a distinctive and identifying feature of the brand.