Datalogic

Even a barcode scanner can become a decor accessory. The aesthetic aspect of these devices is often overlooked, although to all effects they are an integral part of the decor and scenography of a retail outlet.

With this in mind, the design team conceived this product as though it were a desk lamp, giving it strong aesthetic connotations and emphasising its presence without detracting from its essential functionality.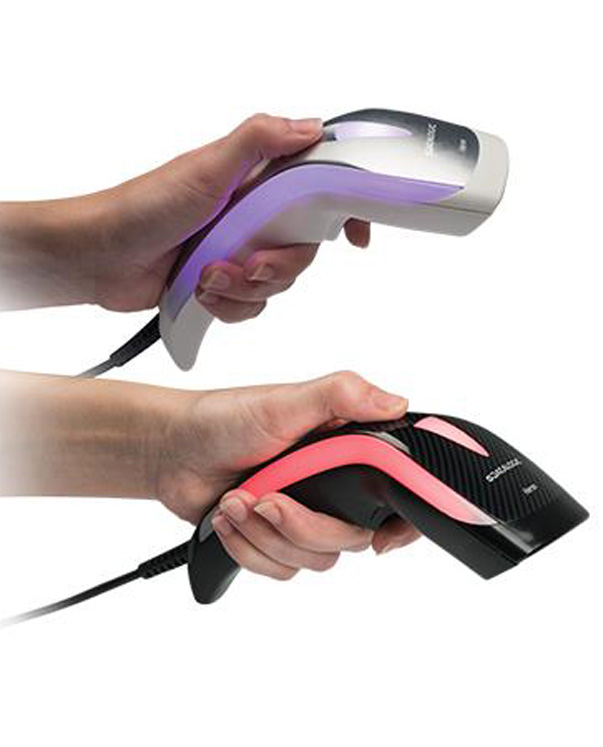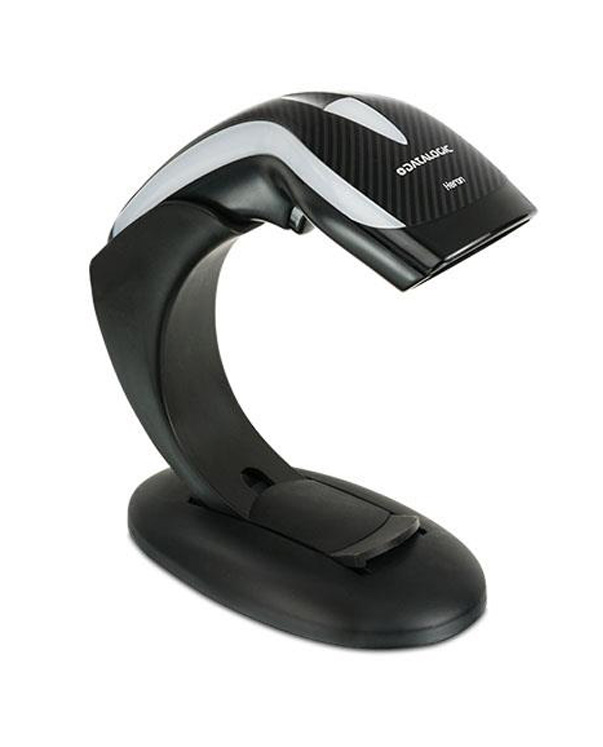 The possibility of customising the product is another aspect that turns its design into a sales tool for the business.